We were both pretty spoiled this year when it came to our holiday presents. It was really nice to get some things that are pretty useful for our home!
Frozen shot glass mold... totally useful! I tried the cotton candy vodka I got as a present in one of these ice shot glasses. Not too shabby.
Definitely desperate for a salad set! And, if you know me, I love anything that is bamboo...
Sexy tupperware. Do you know how hard it was to store leftovers before this gift? Our tupperware must get up in the middle of the night and walk away. At least now we have a good set to hopefully not lose.
My mom got us Paula Deen knives and I'm in love. Sharp knives that cut! It's the little things people...
You never know when you're going to need an ice bucket... but no, really, we have a bar we are trying to get up and running with all the essentials....
Shower curtains please me. I like to change them out pretty often.
This sexy red Keurig made my Christmas let me tell you! I love it.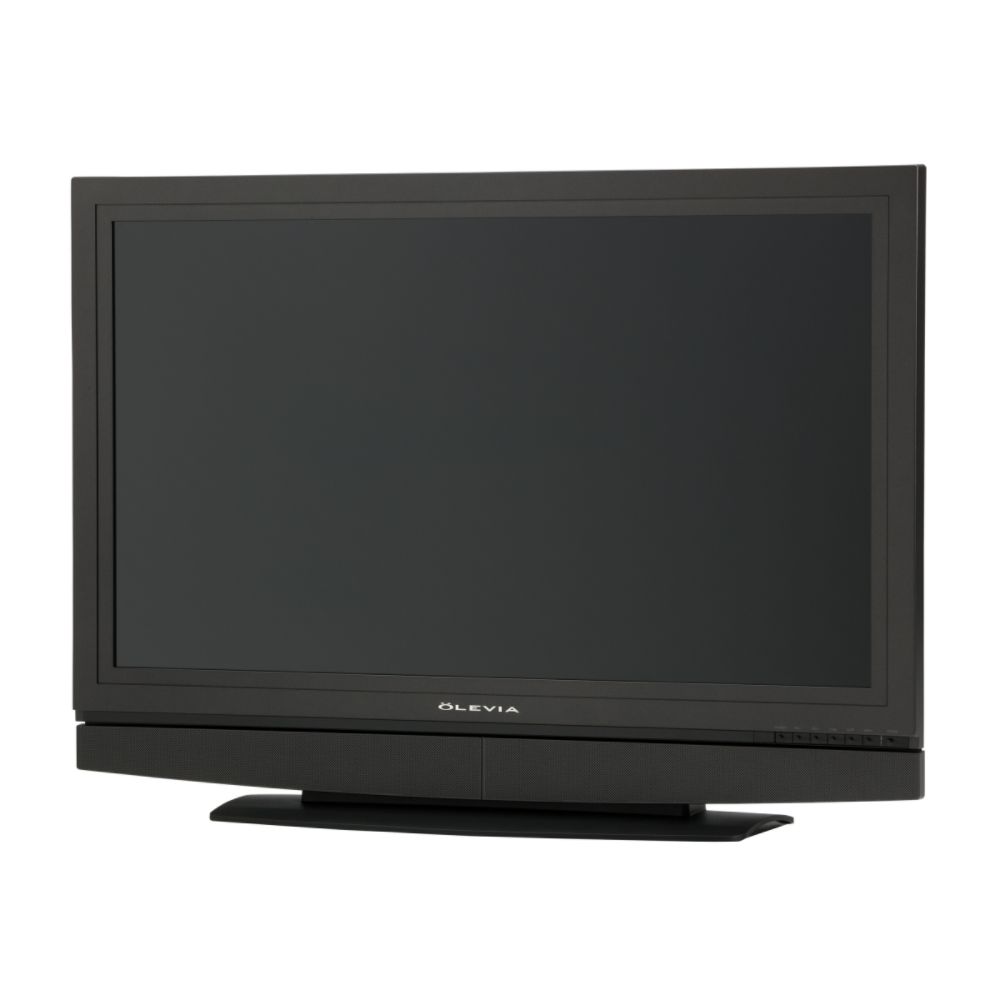 Major props to my mom for finally upgrading our TV!
The fiance' was pretty amazing and definitely listened to what I wanted. I ended up getting a dainty diamond bracelet that I'll definitely be wearing on special occasions -- like the wedding. We also scored some booze, earrings, randomness (like a tomato planter, an oar to hang on the wall, popcorn tubs, sandals, a tin for my postcards), and tons of smelly things for the home. It was certainly a successful holiday and I am looking forward to using all the new goodies. It's amazing how much a nice coffee maker lifts your spirits, but it brews so fast! And so hot! I just can't stop gushing about it.

I hope Santa brought you everything you wanted and if not, there's always next year! And the after Christmas sales. :D