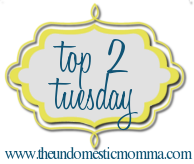 My hair is usually a hot mess. Living in Florida, it's impossible to keep straight or curly or anything. The humidity kills my hair and no frizz product works. Honest. I drool over celebrity hairstyles just because I know my hair just won't bend or curl in those ways. Sigh. Here are the two ladies whose hair I'm currently lusting after:
1. Aria from Pretty Little Liars


The volume and curl… I love. I'm sure this would be easy to do myself… but again… just not talented enough nor will the weather cooperate.
2. Lauren Conrad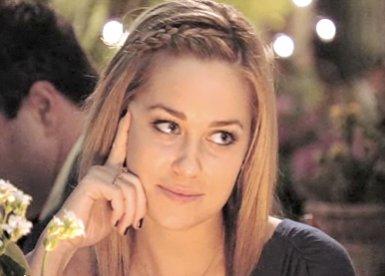 Maybe it's the highlights and the blond, but I love all the different things she does to her hair.
*Side note: I took in a picture of Carrie Underwood to my hair trial for my wedding, and the stylist said it just didn't look right since I'm a dark brunette and Carrie had the amazing highlights. Oh well.