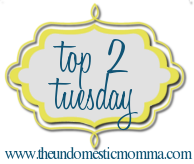 Top 2 Things I Collect
1.
Postcards
After joining Postcrossing and Swap-Bot, I started to realize that I really like postcards. I have no idea why. I have TONS of ones that were sent to me (probably in the 100s) and I have a solid collection of blank ones (waiting to be sent or ones that I want to keep). I have a small "special" postcard collection with awesome prints that I want to frame... just trying to find the time. My favorite postcards are alcohol related. Obviously.
Favorite postcard sets:
The Penquin Vintage Book Covers Set
I just got this one in the mail! Email me if you want a card!
I love postcards so much I wanted to incorporate them into our wedding. I had guests sign a postcard from one of these three books and drop it off in our "mailbox."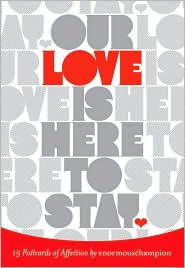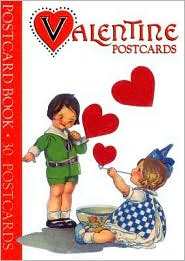 More on that in my Wedding Recaps though... ;)
2.
Paper Beer Coasters
Why do I like to steal paper coasters from bars and restaurants? I do not know. I have them stashed away in our bar and my purse is currently holding a stack that I took while at a beer festival this weekend. I don't exactly take them out and use them when we have company or anything... I just like to have them. I'm weird. Some of them are hilarious though.