Where to begin? Things have been so BUSY lately and my mind is swirling! Here's a quick look at things that are helping keep me sane: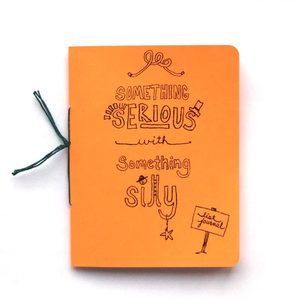 This adorable journal site — I entered a giveaway to win one of these (and no, I'm not doing this for extra entries because I can't even remember where I entered!) and they are SO cute. I'm going to buy one. Or four. Who's counting?!

HARTFORD!
My business trip to Hartford is booked. I'm gone FOUR whole days. That's a big trip for my first business getaway, dontcha think? :) I'm happy about it. My hub can come with and at least I'll have someone to help me hang up the display and get everything ready!
BOSTON!
We booked a trip to Boston for September. We are flying up for a 48 bender that includes a Red Sox/Rays game and Boston bar hopping. We are staying at a hotel near Fenway! Suggestions? Let me know! I've gone there twice already and have walked EVERYWHERE and did all the touristy stuff but hub hasn't!

Stole this picture from Google. Anyway, that's where we are staying. The reviews say it's a bit of a dive, but we won't mind. We just will be eating, drinking, and sleeping! :)
Picture DEALS
I can't handle the influx of Picture deals out there right now.
I can't believe it's already Wednesday! This week is flying by. :)