What I'm Loving Wednesday
That's easy. I'm LOVING Etsy! Specifically, Heartsy.

First off -- I'm totally not getting anything for writing this post! I just wanted to share my new found love of Heartsy. Etsy can be hard to navigate--there's just SO much out there. Heartsy is kind of like Groupon... but for Etsy. You can purchase vouchers for specific ETSY shops of the day. It's pretty sweet!
So far I've only purchased paper products, stationary, jewelry and art prints, but I wanted to show you what I got. Such cute items and I can't wait to frame some of the pictures, mail some of the postcards, and surprise some friends with silly cards. :-)
Deal #1:
I used $9 of my VIP credit to purchase a $31 voucher to Paper Tiger.
I got a five pack of zombie Halloween cards, a Honey Badger greeting card, and a pack of 12 "horny" cards that I sent to some of my girlfriends. My order total was $41.94 so I paid the difference of $10.94.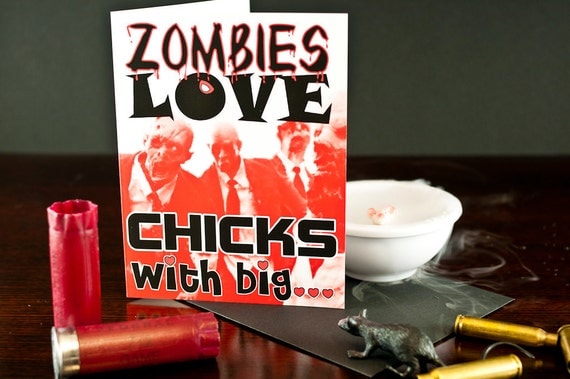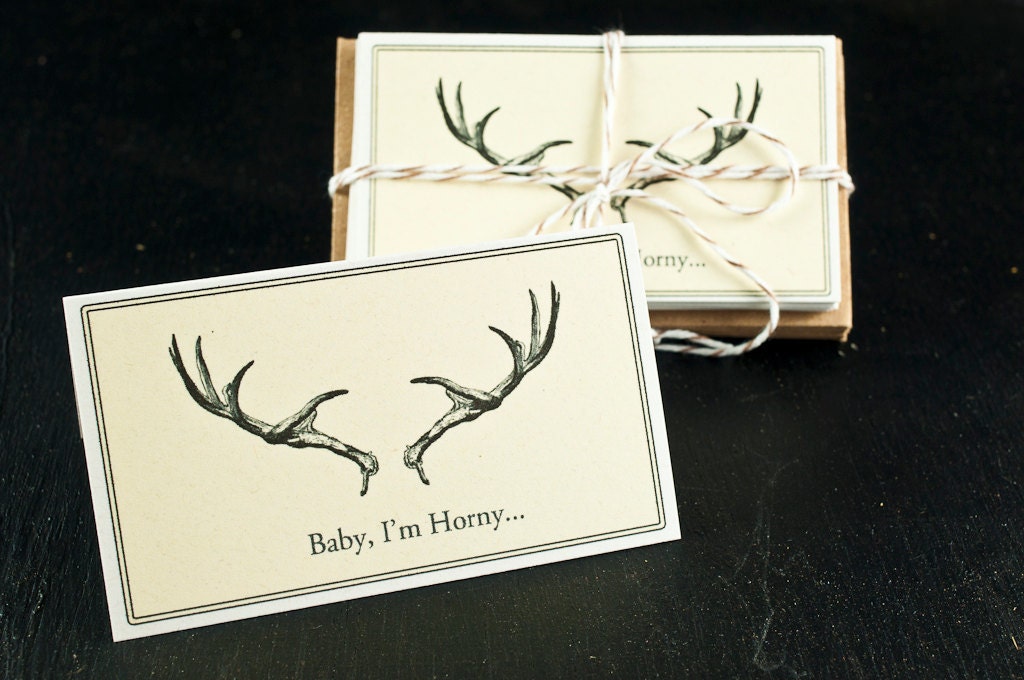 Inside the cards are silly messages!

Deal #2:
I used $1 of my VIP credit and $8 for a $31 JoJo La Rue's Watercolor art voucher for her ETSY store. I ordered a set of 12 cupcake postcards, a set of 4 martini notecards (going to frame!), a set of 4 vintage fashion postcards, and a set of PBR notecards. My total was $38 so I only had to pay her $7. In total, I spend $15 on $38 worth of stationary. And, the stuff was ADORABLE. :)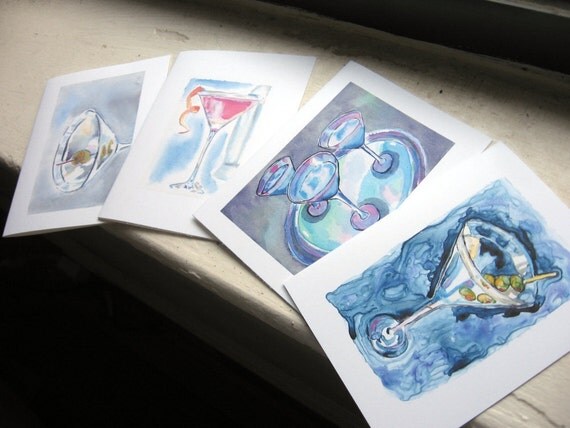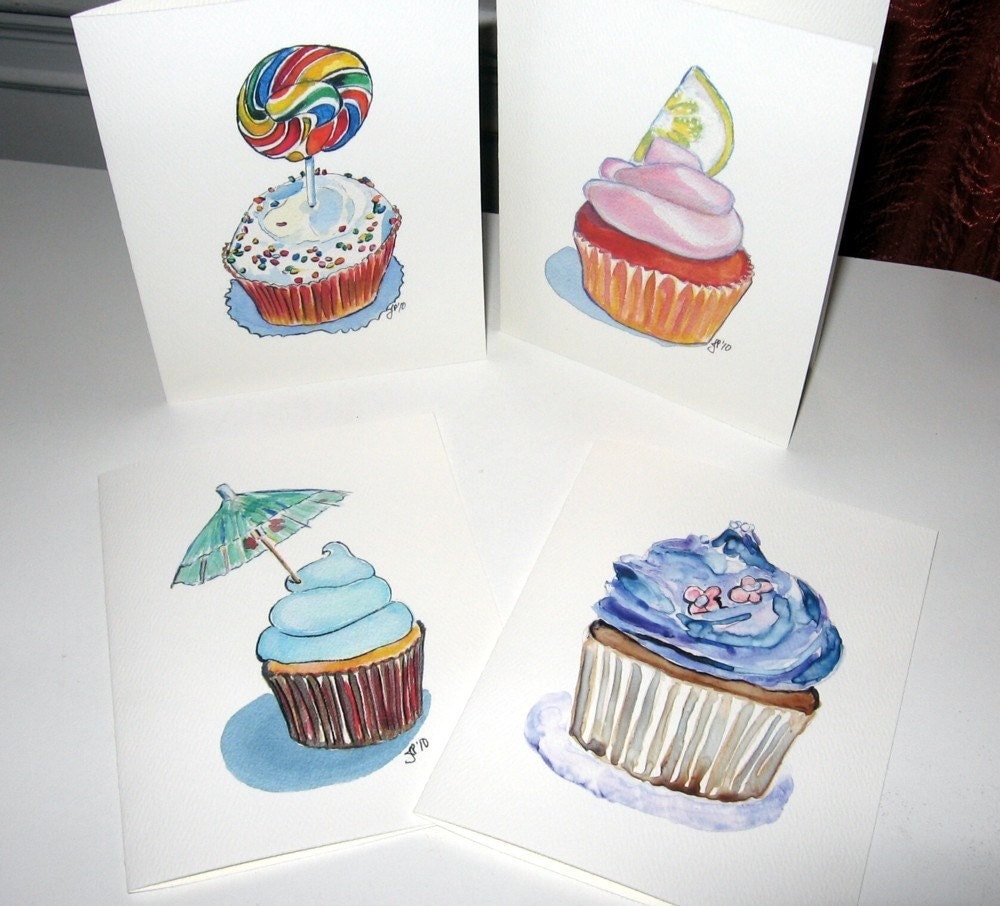 I also got two AWESOME necklaces from (of)matter. Here's one of them --

And a cute little art print to hang in my office from Keeping Life Creative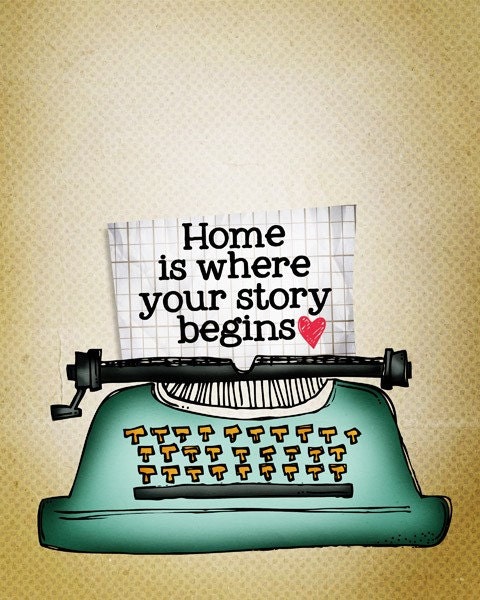 I bought that one because I have a blue typewriter too. :)

I somehow signed up to be a VIP at Heartsy and while I know it's not for everyone, it is kind of a sweet deal. You pay $10 a month (automatically debited through your Paypal account) and you get early access to sales (some of the ETSY vouchers DO sell out and some of the items from certain sellers are originals so you have to buy EARLY!). The part that rules the most is VIP users usually get $10 extra added on to their voucher. For example, you pay $10 for a $20 voucher to an ETSY shop. VIP members would pay the same $10 but get $30 to use at that particular ETSY shop! It's different for each sale, but I think I definitely made my first month back! Score! Though, I did cancel my VIP membership after this month -- too dangerous! But, perhaps I will start it back up again when I am thinking about holiday shopping or something.
After calculating what I paid and what I got in return, I'd say that I got everything for half off with adding in the $10 I paid to be a VIP for a month and what I had to put in toward my purchase.

.
If anyone wants to know what to buy me for my upcoming birthday or Christmas... send me Heartsy cash! LOL I have WAY too much fun on that site.
When I'm not browsing what to buy, I go and vote on stores that are options to appear on Heartsy. If enough people "like" that store, they get featured! If a store you voted for gets picked, Heartsy will send you an email to let you know. So. Addicting.

Do you use Heartsy? Are you addicted to Etsy? I recommend you check it out! It will save you some money in the long run. :-)