Another week, another seven pictures.
This week was kind of a blur. From a second doctor's appointment to revealing to the world our little secret, I felt like my mind was racing. In GOOD news, I somehow felt motivated and energized this weekend. Always a good thing.
Continuing on with the February challenge, here are some pictures I took this past week.
19: Something I Hate Doing. Writing in my planner. Yes, my Erin Condren is adorable and I love my colorful Sharpies I have just for my planner… yet most days my planner sits on my desk unopened. I *want* to write in it, I do… I just kind of hate it.
20: My Handwriting. The first page in my Listography Book. It's a cute book. I recommend it!
21: Picture of myself that I like. I didn't pick one from my wedding — too easy! I picked one from when we had been married just six months and I was tan, tipsy and accessorized!
22: My Shoes. I cheated. Instead of showing you my shoes, I am sharing some baby booties that were a gift from the husband's mom!
23: Where I Work. Our building sits on this beautiful courtyard.
24: Inside my Bathroom Cabinet… actually in my bathroom basket of products.
25: Green. Yesterday we hit up the beach and there was green everywhere…
P.S. This is what a Listography book is: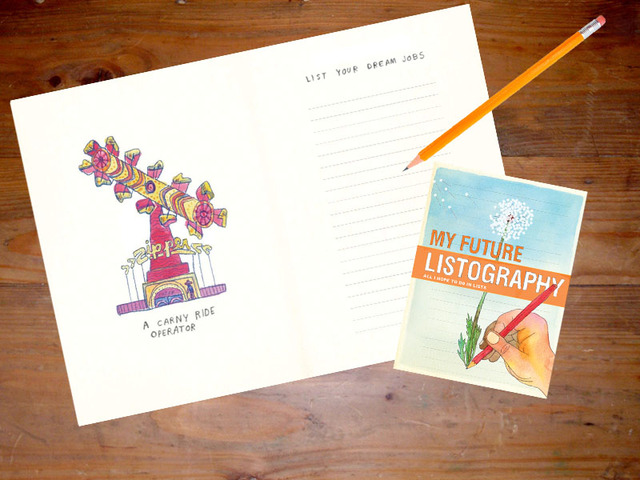 Recipes, Printables, + More!
Grab your free Clean & Organized Ebook when you subscribe. Look for weekly free printables available only to subscribers along with a community and more!
Cook, craft, and celebrate on a budget! I'm a Florida mom, wife, and blogger who wants to inspire you to celebrate the every day. From easy recipes to fruity cocktails, Krystal's Kitsch is a place to enjoy a sweet escape.